Alex Rojas Riva - Marketing Online
News
Google acquires audio ID startup SlickLogin
Google has acquired Israeli startup SlickLogin that has developed technology that enables online services to authenticate a user with sound waves.
SlickLogin confirmed the acquisition on its website but did not provide any financial details of the deal.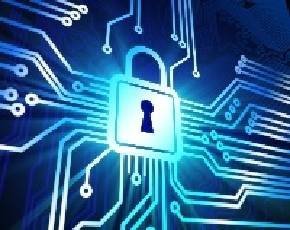 Online services that use SlickLogin play a unique sound inaudible to humans over a user's computer speakers which is picked up by the SlickLogin smartphone app and sent back to confirm identity.
SlickLogin's technology uses a combination of protocols, including Wi-Fi, Bluetooth and QR to verify that a user's smartphone is in the same location as the computer being used to access to the online service.
The technology's creators claim it offers "military-grade" security as everything is heavily encrypted and the sound transmissions will work only with the user's smartphone at a particular moment in time.
According to…
Ver la entrada original 510 palabras más